Thank you for visiting our website. We are excited that you are here on our page. We are here to serve you. Enjoy your visit to our site and if you need anything please contact us.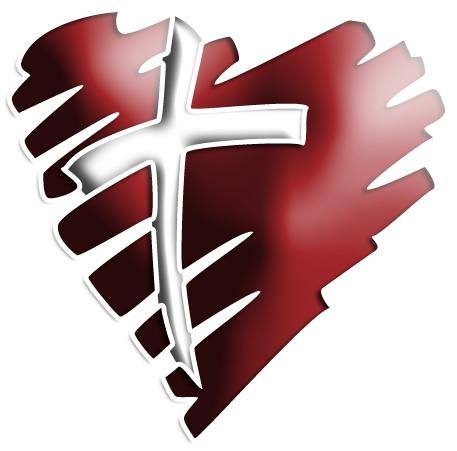 Join us on Sundays:
Prayer 8:30 am
Sunday School for all ages 10:00 am
Worship Service: 10:45 am
Evening Service: 6:00 pm
Wednesday's
Family Night: 6:30 pm
Breakouts/Youth/Kids Club
"We don't GO to church, WE are the church!"